A Whole Lot of Fun!
The Summer Kids Club is the perfect course for those who are seeking to explore different materials and techniques as well as tool to improve literacy and writing.  Designed as a 12-lesson course, aimed at children that are 5 – 10 years old, this course is tailored to give students 12 taster sessions that range from drawing, painting, pottery, reading and story writing.  These lessons are jam-packed with fun activities that will keep kids engaged while also learning how to use different materials.
 Individual attention is guaranteed. Location Zejtun

Drawing
The foundation of art lies in drawing and design. Our courses teach students different techniques that will help them to improve their drawing skills whilst giving students an opportunity to explore and develop their ideas.  Moreover, students will learn the science behind mixing colours whilst experimenting with different media such as chalk, pastels, pencils, pencil colours and markers to name a few.
As a tutor, I also try and think of creative ideas to present drawing and design in an innovative way.  At this age, kids are tactile learners where hands on activities result in a positive learning experience.  Work from observation is also done during classes in order to train students different techniques such as proportion, creating textures and adding tints and shade. 
Painting
It is a known fact that students love to get their hands dirty and feel different textures while playing.  Therefore, it comes as no surprise that painting presents an opportunity to use different ways of painting from using a paintbrush, hand-painting and stamp printing to mention a few. Painting helps students to grow in confidence in adding depth and colour to their drawings.

Pottery
During classes students will learn basic techniques in pottery and clay making that will help them to make their ideas come to life. By using techniques such as pinch pots, slab and coil methods; students learn more about the properties of clay whilst applying these techniques in creative tasks.
Students will also be guided during creative tasks in order to help enhance their ideas in a practical and fun way! Moreover, our tutors encourage students to experiment with different techniques so they learn through a tactile and meaningful learning experience.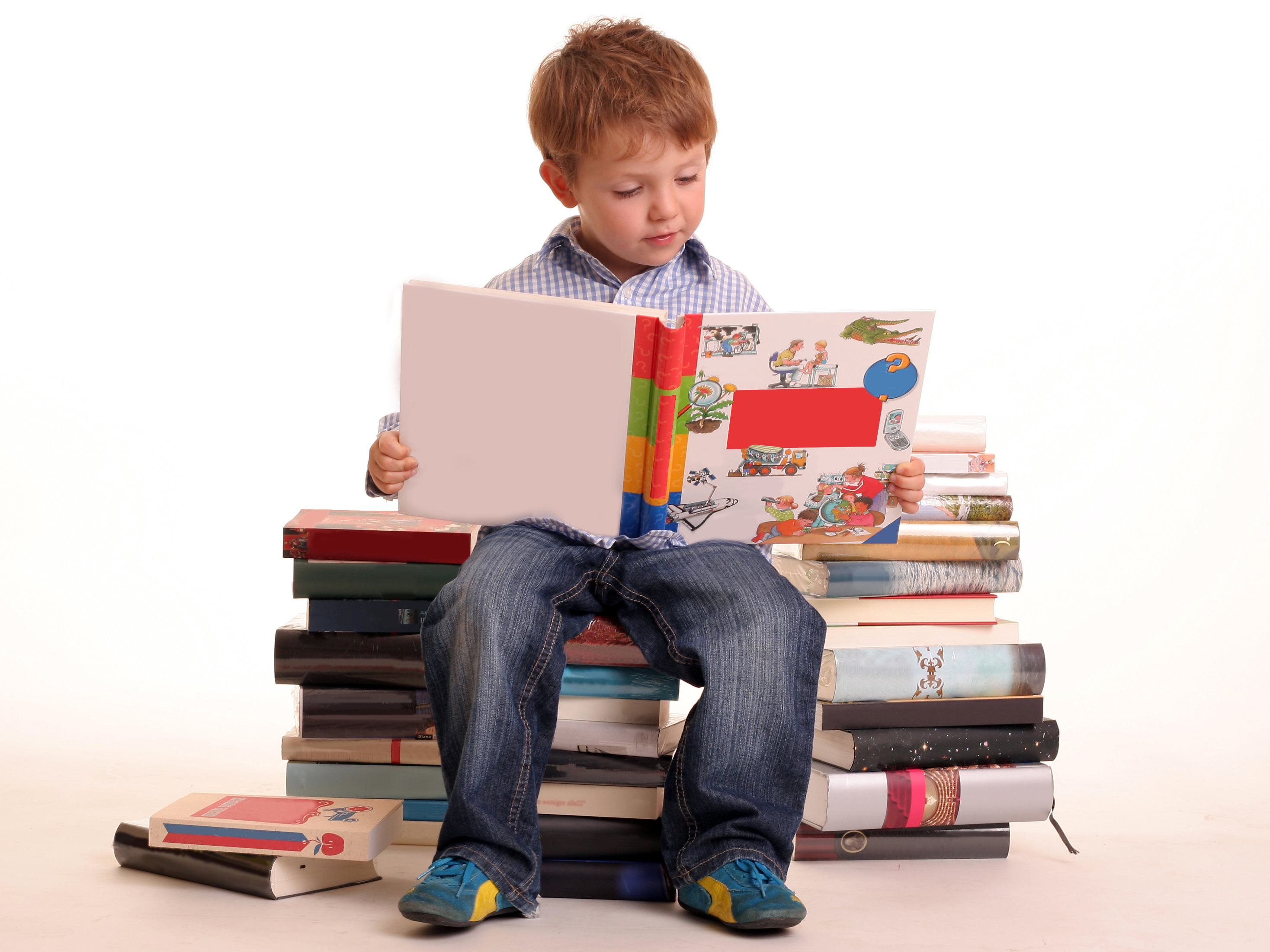 Reading and
Story Writing
In order to create a holistic learning environment, we have now added reading and literacy activities to our Summer Kids Club. Through activities such as word building and story telling, students can combine creative writing aspects with art. Moreover, these activities will help students learn new skills and techniques that will help them in their own writing.